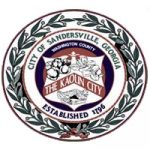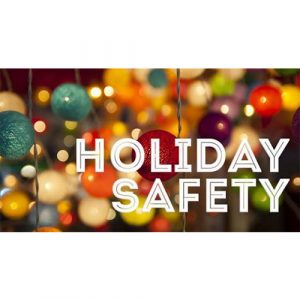 Sandersville Fire Chief Russell Riner stressed the importance of holiday safety during the Monday, November 19 Sandersville Council meeting.
Chief Riner explained that Thanksgiving is the peak day for home cooking fires, therefore people should keep safety in mind during this holiday.
According to the National Fire Protection Association, in 2016, U.S. fire departments responded to an estimated 1,570 home cooking fires on Thanksgiving. Unattended cooking was by far the leading contributing factor in cooking fires and fire deaths. Cooking equipment was involved in almost half of all reported home fires and home fire injuries, and it is the second leading cause of home fire deaths.
"Keep those pot lids handy in case a fire flares up," said Sandersville Fire Chief Riner when discussing safety tips to consider.
Chief Riner also addressed the process of deep frying turkeys.
"You need to be experienced with that because it can be dangerous," said Chief Riner.
Other Thanksgiving cooking tips include:
Stay in the kitchen when you are cooking on the stovetop so you can keep an eye on the food.
Stay in the home when cooking your turkey and check on it frequently.
Keep children away from the stove. The stove will be hot and kids should stay three feet away.
Make sure kids stay away from hot food and liquids. The steam or splash from vegetables, gravy or coffee could cause serious burns.
Chief Riner went on to say that around this time of year people often put up Christmas trees and holiday decorations; he stressed the importance of electrical safety. He recommended turning off holiday lights at night or when you leave the house.
In addition, Chief Riner reminded the public to keep their live Christmas trees watered.