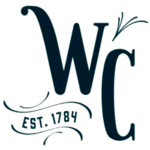 The Washington County Board of Assessors and Tax Commissioner are reminding the public of the many items due by their upcoming deadline.
All personal property, conservation, forest land, and homestead applications are due by Thursday, April 1.
Individuals should call 478-552-2937 for questions concerning these applications.
Additionally, all mobile home bills are due by April 1. There will be no garbage fee exemptions granted on non-homesteaded mobile homes.
For questions concerning the mobile home bills, call 478-552-2144.